ensemble für neue musik zürich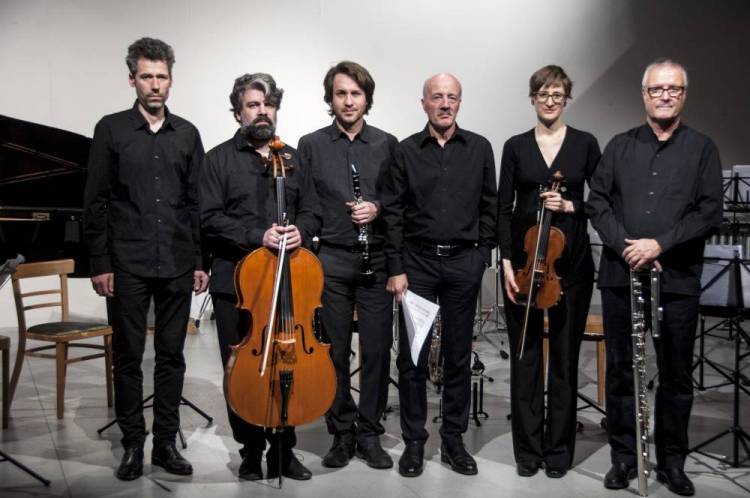 ensemble für neue musik zürich
Gutstrasse 89
CH-8055 Zürich
Schweiz
Tel: +41 (0) 44 383 81 81
Mobile: +41 (0)79 207 55 92
www.ensemble.ch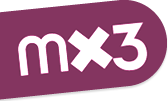 Founded in 1985 as a sextet (fl, cl, perc, pf, vn, vc), the ensemble für neue musik is solely dedicated to the contemporary music repertoire. The musicians are responsible for the planning and design of the whole programme. Where necessary, a singer or instrumentalist may be added to the basic ensemble formation. Years of uncompromising and self-determined methods of operating coupled with an unconventional programme design has led to the ensemble's ultimate success. The ensemble members, who also carry all financial marketing risks, make every project and every artistic decision together.
The ensemble für neue musik is particularly interested in promoting young, unestablished musicians from home and abroad.
In addition to the over 300 world premiere performances of works by composers from more than 30 countries, most of which were commissioned by or dedicated to the ensemble, the programme also contains composer portraits of George Crumb, Liza Lim, Noriko Hisada, Hanspeter Kyburz, Franz Furrer-Münch, Dieter Ammann, Johannes Harneit, Jochen Neurath, Elliott Carter, Ysang Yun, Hans Joachim Hespos, Bruno Stöckli, Lukas Langlotz et al., as well as further thematic concepts (Memento mori by Christoph Coburger and Sebastian Gottschick). In a more artistic context, the ensemble has performed at the Kunsthalle Zürich and among others in collaboration with Peter Regli (www.realityhacking.com), as well as in the field of jazz together with Lucas Niggli, Nik Bärtsch, Chris Wiesendanger and many more. Numerous CD productions and countless radio recordings for DRSII, Radio Kiev, Radio Odessa, Hong Kong RTHK, BR, WDR etc. are testament to the ensembles zeal. The following composer portraits are available on CD from Hat Hut Records in the series hat(now)ART: Liza Lim(148), Dieter Ammann (158), Noriko Hisada (163), George Crumb (166), Berio/Denissow (168) Hans-Peter Frehner (169), Women Composers (182) Charles Ives: a Songbook (183) (www.hathut.com)
The ensemble has met with international acclaim in recent years with its "theatrical department" dieSZENEzürich, which has realised projects by P.M.Davies ("Mad Queen, mad King") and Daniel Mouthon ("Finnabout", "l'empire des choses", "Ghostdriver" and "Air à l'en verre"). It has created a modern, contemporary musical theatre through highly successful collaborations with the likes of Joachim Schlömer ("Höllenbild"), Herbert Wernicke ("lustige Witwe"), Albrecht Hirche ("Aufstand der Schwingbesen"), Anna Viebrock (Geschwister Tanner) and many others.
The ensemble performs successfully in Europe, Central Asia, China, Hong Kong, Japan and Australia. It is also invited to participate at the world's most important festivals.
Members:
Hans-Peter Frehner
(flute)
Lorenz Haas (percussion)
Daniela Müller
(violin)
Victor Müller (piano)
Nicola Romanò (violoncello)
Manfred Spitaler (clarinet)
Repertory
Discography
Bibliography
Möller, Torsten: Zwischen Idealismus und Selbstausbeutung, in: Dissonanz (März 10) 109 (2010), S. 12-15
Last updated: 2020-10-06 14:35:50