Nouvel Ensemble Contemporain NEC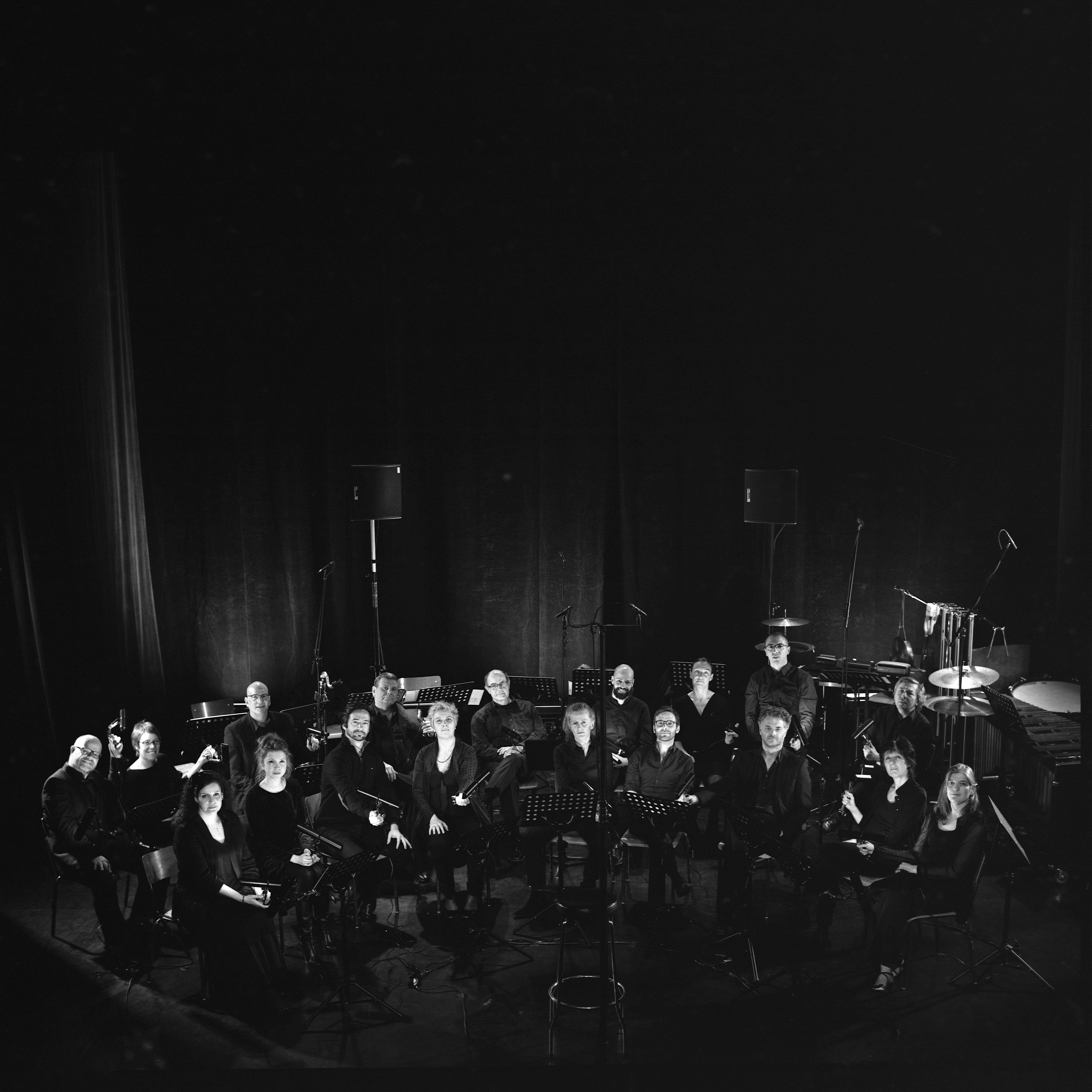 Nouvel Ensemble Contemporain NEC
Nathalie Dubois Laufer
Parc 39
CH-2300 La Chaux-de-Fonds
Suisse
Tel: +41 (0)32 913 30 19
www.lenec.ch
The NEC was founded in La Chaux-de-Fonds in 1994 and currently has 20 members, all of them curious, passionate and awarded with the highest musical distinctions.
The aim of the NEC is to popularise and to increase the appreciation of music by composers of the 20th and 21st century, mainly by premiering new works (almost 80 premieres to date).
A further interest is to build bridges between various forms of artistic expression (music and literature, theatre, photography, cinema and dance).
The chief conductor Pierre-Alain Monot regularly shares his baton with other renowned conductors, and many exceptional soloists have adorned concerts with their distinguished presence.
Members:
Alain Bertholet (trumpet)
Martina Brodbeck (violoncello)
Nathalie Dubois (flute)
Nicolas Farine (piano)
Maxime Favrod (percussion)
Antoine Françoise (piano)
Lucas Gonseth (percussion)
Jonas Grenier (violin)
Carole Haering (violin)
Henryk Kalinski (horn)
Mahalia Kelz
(harp)
Jean-François Lehmann (clarinet)
Esther Monnat (violoncello)
Pierre-Alain Monot
(director)
Claire-Pascale Musard (oboe)
Céline Portat (viola)
Noëlle Reymond (double-bass)
Martial Rosselet (trombone)
Marie Schwab (viola)
Stéphan Werner (double-bass)
Marie-Thérèse Yan (bassoon / contrabassoon)
Repertory
Discography
Bibliography
Caldara, Alexandre:
De la lune à l'Orient. Le Nouvel Ensemble Contemporain a fêté en dépaysant, in:
Dissonanz (Juni 2010)
110 (2010), S. 81-82 [
Internet
]
Last updated: 2020-10-06 14:35:50